This is my first Top Ten Tuesday! In no particular order, here are the places that have most captivated my attention in the books I have read:
Northern Ireland from The Lighthouse Land by Adrian McKinty
While I did not particularly love this book, and I did not go on to finish the trilogy, Northern Ireland sounded so beautiful!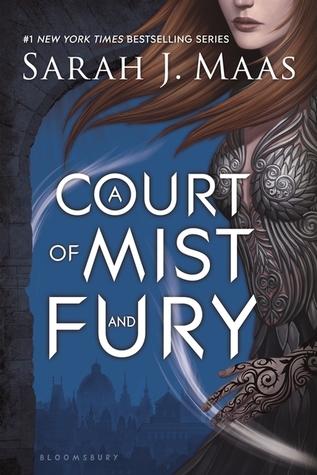 Not going to go into any spoilers here, but Velaris sounds like a perfect bubble of happiness, magic, and beauty. I'd love to visit!
Hogwarts or Diagon Alley from Harry Potter by J.K. Rowling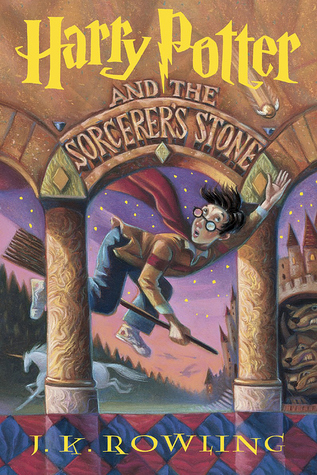 Magic and wizards!
The Seven Realms from Seven Realms series by Cinda Williams Chima
I loved these books when I read them, so I want a free pass to go wandering! Without all the… um… political issues. Just let me go where I want!
It just sounds interesting, and I've never been!
Caraval from Caraval by Stephanie Garber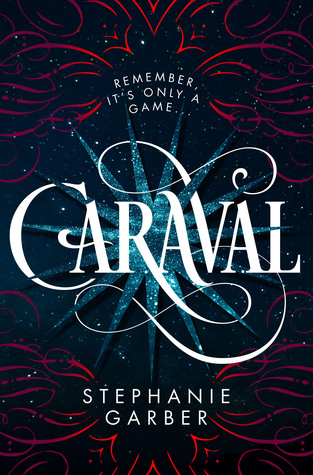 Magic and mystery, with a little–okay, a lot–of danger? This place sounds so cool, though I really wish there were a way to bypass the dangers. That would take away the fun, though, wouldn't it? And it'd be cheating. Maybe if I had someone to show me around, or if I just watched…
Brooklyn from Shadowshaper by Daniel José Older
This may sound like a simple one, but I've never visited. Anyway, I would especially love it if I could see Sierra and Robbie's stunning mural!
Antica from Tower of Dawn by Sarah J. Maas
In particular, I would love to see the Ruks and visit the aeries! Apart from the whole if-you-fall-you-die, I feel like I would love the wind and flying.
Again, could I get a free wandering pass? I want to visit all the places! Yes, even dark Ketterdam. Can I meet the Dregs while I'm at it? Or join them? *draws hidden knives*
If you look at pictures of our Oxford, it looks like an ancient medieval castle-thingy. It's beautiful. But with a daemon on your shoulder or by your side? How cool would that be??? Really, I'll go anywhere in Lyra's universe. I just want a daemon.