Somehow March has already rolled around, and it's time to set some priorities! I can't let these books control me… I gotta get them in order. So, here are the top books I really want to get around to reading this spring. It was really tempting to put a bunch of new releases on here, but I also don't want to forget about those beautiful books from other years.
In no particular order:
This is actually coming out today! I loved the Wicker King even though it broke my heart, so I do have to say my expectations are pretty high. Can I say they are sky high??
---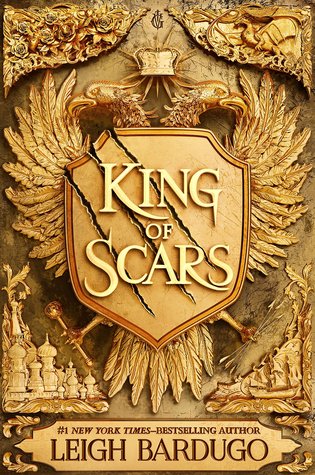 Never mind that I'm still working my way through the Grisha trilogy, I still really want to get to reading this!
---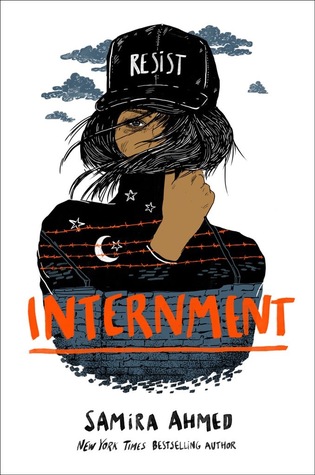 This one also is coming out today, and I've heard a good bit about it. I feel like this is going to be a difficult read, but it seems really important.
---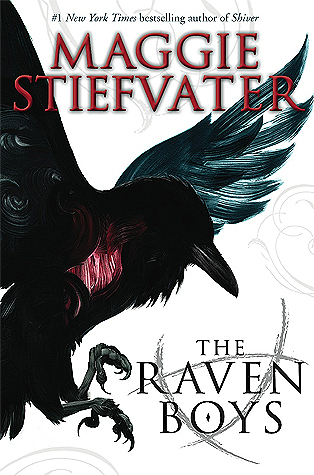 I often feel like I'm the only person who hasn't read The Raven Boys. Every time I see it mentioned in a post or online, I get this twinge of guilt… and I really do want to read it. It sounds like my kind of book. I actually started the audiobook a few months back, but some books work better on audio than others for me, and for this one I couldn't keep the characters straight.
---
I can't really explain why I want to read this book, I just do?? It caught my attention, and I just… want to read it.
---
I'm always on the look for Asian inspired books, and this sounds like my kind of read!
---
This book has been in my sights for a while, and I really should get around to reading it. It sounds a bit different from what I usually read, but it's always good to branch out!
---
Really, I don't read enough dystopias.
---
I keep meaning to read another of Markus Zusak's books after reading The Book Thief, but I haven't gotten around to it yet.
---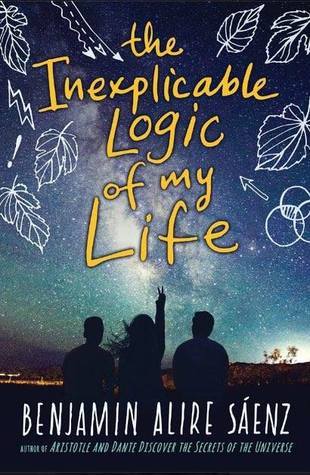 This is another book that has been on my TBR since reading a different book from the author. Aristotle and Dante Discover the Secrets of the Universe is one of my favorite books, and I'm hoping I'll enjoy this one too!